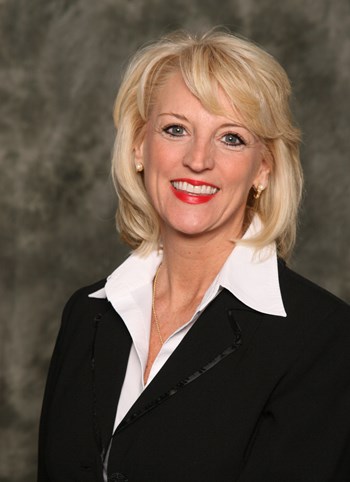 Specialties
Lease Administration, Office, Retail, Advisory / Consulting, Facilities Management, Landlord Representation
Scope of Experience
Michelle R. Gibbs serves as a Senior Advisor for NAI Koella | RM Moore, specializing in the sale and leasing of office and retail property in Knoxville, Tennessee. With over twelve years of industry experience, she brings her hometown charm and knowledge of the surrounding area to the table. Prior to joining R.M. Moore Real Estate, Michelle worked for a property management company specializing in Knoxville office property. She received her affiliate broker license in 1992 and specialized in office leasing and property management. During this time, she managed and leased more than 1 million square feet of space in the Knoxville, Tellico Village and Cookeville areas of Tennessee, which also included more than 200,000 square feet of retail space. Michelle obtained her broker's license in 2004 and joined R.M. Moore in 2006.
Background & Experience
Throughout her time with R.M. Moore Real Estate, Michelle was consistently recognized for being among the Top 100 Nationwide Sales Leaders of Sperry Van Ness. She also consistently achieved a Diamond Volume Award for exceeding $5 million in transaction volume per year.
Strategic Clients
In 2005, Michelle managed the development of Phase II of the Jackson Plaza shopping center located in Cookeville, for a total expansion of 80,000 square feet. She worked with potential tenants, the City of Cookeville, the Chamber of Commerce and contractors in the completion of this project.