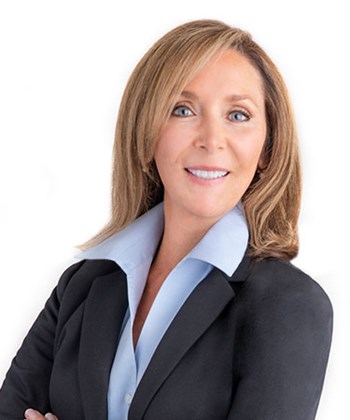 Specialties
Retail, Hospitality, Land and Entertainment Projects
Scope of Experience
Mary Ellen Kilburn worked as a Senior Associate with Avison Young where she served as the firm's specialist in retail, entertainment and hospitality properties. Kilburn also served as a Commercial Real Estate and Business Development Specialist for The Mountain Mile Entertainment District based in Pigeon Forge, Tennessee where she managed a full range of daily operations including sales, marketing and leasing for commercial properties in East Tennessee and North Carolina, including national retail chains.
Background & Experience
Prior to entering the commercial real estate industry, Kilburn held a variety of management and executive roles for food manufacturing and consumer food businesses including Frito-Lay and Harvest Direct. Kilburn graduated from Louisiana State University with a B.S. in Marketing. She has made Knoxville and East Tennessee her home for over 25 years.
Professional Associations & Designations
Tennessee Real Estate Commission
International Conference of Shopping Centers
International Association of Amusement Parks & Attractions.