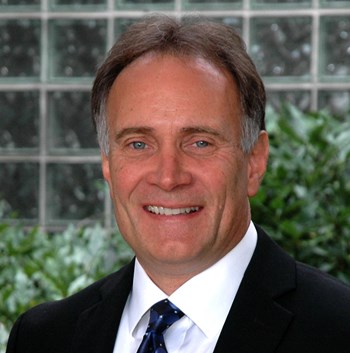 Specialties
Industrial, Investment
Scope of Experience
Sam is a Senior Advisor with NAI Koella | RM Moore and specializes in the sale/leasing of commercial and industrial properties. Sam has 38 years of experience as a Realtor and is an active member of the East TN CCIM Board of Directors. He is also active in civic, professional and church organizations.
Background & Experience
Broker with NAI since May, 1996, specializing in the sales/leasing of commercial and industrial property. Selected Clientele include: Boeing Realty Corp., Charter Communications, First Tennessee Bank, Kindred Healthcare, Lucent Technologies, Walgreen Company, Pitney Bowes, Aaron Rents, The Venator Group, Air Products, Interstate Brands Corp., Jones Brothers, Cumberland Materials, International Paper, SunTrust Bank, Mastec North America, Carolina Pottery, Advance Auto, U.S. Postal Service, Georgia-Pacific, Rail Bearing, Michigan Bulb Company, Universal Tire, Robertshaw Ind. Products, Food Lion, BASF, Nova Information Systems, Eckerd.
Education
B.S. degree from University of Tennessee, Knoxville | Real Estate and Urban Development, Designee of CCIM (Certified Commercial and Investment Member Institute)
Professional Associations & Designations
YMCA of Knoxville, Camping Services Board, Past Chairman Knoxville Association of Realtors, Member and Past President of East Tennessee Industrial Council, CCIM Designee and Member of the East TN CCIM Chapter.
Transaction History
Aaron Rents Advance Auto Averitt Express BASF Charter Communications City Employees Credit Union Fenders & More Food Lion Interstate Brands Corp. Jones Brothers Lucent Technologies Mastec North America Pitney Bowes Robertshaw Industrial Products The Boeing Company USEC