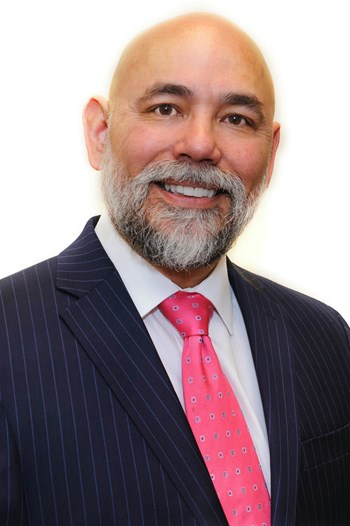 Specialties
Hospitality, Investment, Capital Markets, Land, Office, Retail, Industrial
Scope of Experience
August is an all-round real estate professional, focusing on Hospitality and Investment Properties, but offering a full-range service of Acquisition, Disposition, Sale/Lease-back and Lease transactions for all types of commercial real estate. August has almost 30 years of international real estate and investment experience in various positions in the industry.
Background & Experience
August's career in the real estate industry started with Real Estate Asset Management for institutional investors in Europe. From 1993 to 2000 he was involved in fund management of over $5 billion as an investment analyst (office, retail, hospitality) with Dutch pension fund PGGM and with German bank Sal. Oppenheim (OIK). From 2000 to 2007 August worked in several senior advisory positions (BCI and AOS-Studley) providing management, real estate and economic consultancy services to corporations, investors and developers in regions across Europe. From 2007 to 2012 he was course manager/lecturer Corporate Real Estate Management at Breda University's Academy of Hotel & Facility Management.
After moving from the Netherlands to Knoxville, TN he started working with NAI Koella | R.M.Moore in 2015. Since 2019 he's operating from the Sevierville office.
Education
August earned his Masters degree in Urban Planning from Radboud University Nijmegen and he specialized in Real Estate Finance at University of Amsterdam, both in the Netherlands. In 2016 he received his Cornell University certificate for Hotel Real Estate Investment & Asset Management. In 2018 August started his journey towards the CCIM-designation.
Professional Associations & Designations
Current:
NAR National Association of REALTORS
TAR Tennessee Association of REALTORS
KAAR Knoxville Area Association of REALTORS
GSMAR Great Smoky Mountains Association of Realtors
KAAR: Member of the Commercial Advisory Board 2019, 2020 and 2021.
Knoxville Hospitality Association
Past: